Rio Paralympics Wheelchair Basketball Tournament Log 4: Canada
Day 4
9/11/2016
vs Canada
@ Olympic Arena

What do you do when things don't go as expected?


For the captain, Fujimoto, the experience he has gained from his first appearance in the 2004 Athens Paralympics until now tells him that it depends on the situation.


0 wins, 3 losses. Granted, they have faced legitimately strong teams. With two games left in the preliminary round, their chance to make it into the championships has disappeared. The highest they can finish is 9th. They can no longer place higher than that. Before the tournament, the Japanese National Team had set their sights on matching their previous best finish of 6th place. I'm sure that the athletes themselves were actually looking higher, aiming for a mdeal.


"It wasn't supposed to be this way."


In this situation, Fujimoto's response is not much, just "we can only prepare for tomorrow."


Hiroaki Kozai abruptly wakes up at 6 AM. The date had changed by the time the game finished last night and the athletes made it back to the Athletes' Village. He should sleep a little more to rest his body, which is exhausted from the back-to-back games. For Kozai, the Rio Paralympics has been an extremely frustrating tournament.


As he tries to sleep, the tears suddenly start to flow. The pent up frustruation is welling up in the pre-dawn morning.


Alongside Fujimoto, Kozai carries the burden of being the duel threat that are Japan's aces. He can't help but wonder if his missed shots against Turkey and Spain are what cost them the games.


Spreading the ball around, spreading the defense, passing the ball to Fujimoto, Toyoshima and Fujii as they get free. Kozai is at the center of his team's movements. He has spread the ball around a lot in the previous games. However, head coach Oikawa had this to point out. "Are you losing focus on (your own) finishes?" Were there times that he took shots while he was thinking about the overall team and couldn't focus? I'm sure there probably were. "I understand how hard it is to continue to make shots in that position. But, before the Canada match, (Oikawa) Shimpei pointed out that that is what should be learned from the previous losses."


On the subject of focusing on your shooting while managing the game. When you can do that, you'll start reaching the form of an ace.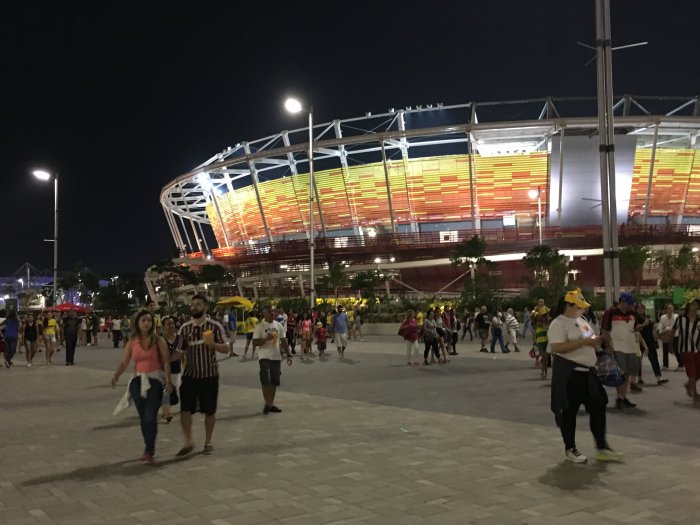 Olympic Arena, 9 PM. Japan jumps ahead in the match against Canada, the defending gold medalists from the London Paralympics. They quickly attack, finding holes during their opponent's transitions. This is a pattern that we haven't seen much of before now.


The famous Mike Frogley is on Canada's bench. He can be called a mentor of head coach Oikawa. Oikawa has been running "Jcamp", a wheelchair basketball camp, for the last 10 years. (I actually participated in the first one as a novice player.) "Jcamp" is a place where Oikawa can take what he learned from Frogley and distill the essence for Japan. And it has become the base of Japan's National Basketball.

(Here is a recommended article for more related information: http://www.kanpara.com/?p=3096 )

For Japan, it is liking playing against your teacher. Japan is able to repay him by playing a rewarding game where they do not give up the lead to a rebuilding Canadian team even once, winning 76-45.


Unit 1 gets good momentum flowing, and the contrasting Unit 5 takes it and keeps it going. Unit 5, who hasn't been able to play the way they wanted until now, but who everybody on the team believed could do better. Miyajima (#10) watches everything and racks up assists. Tsuchiko (#3) explodes for 14 points. And everyone plays a concerted, effective defensive and shows off the character of the unit, giving Unit 1 enough time to get rested.


Nothing can be done about the luck of the draw in the schedule, but I can't help but wonder if things would have been different if this type of game had occured early on.


After tha game, Fujimoto expressed his appreciation to coach Frogley. "Thanks to Mike being open about everything and teaching us, Japan was able to play well, and play in a style that is uniquely Japanese. We wanted to show you, in this arena, what you had taught Mr. Shimpei. I am glad we were able to do so."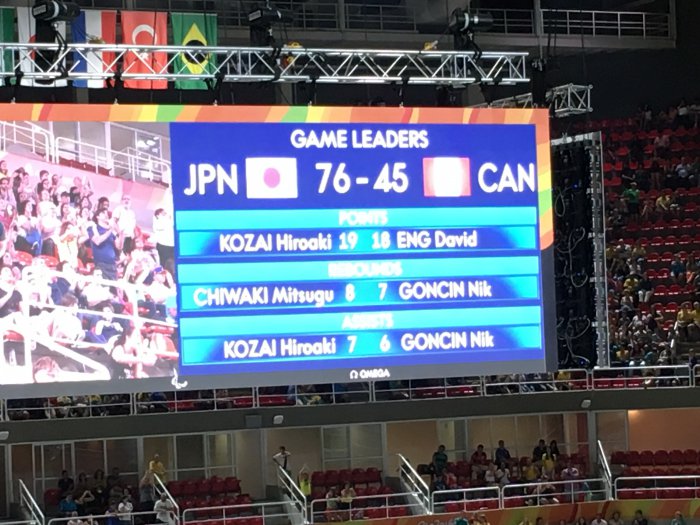 Asked if he had anything he wanted to say to the athletes who had just finished a rewarding game, head coach Oikawa paused briefly before answering. "Sleep, eat, recover. That's it."


They're already prepared to take on the defending World Champions, Australia.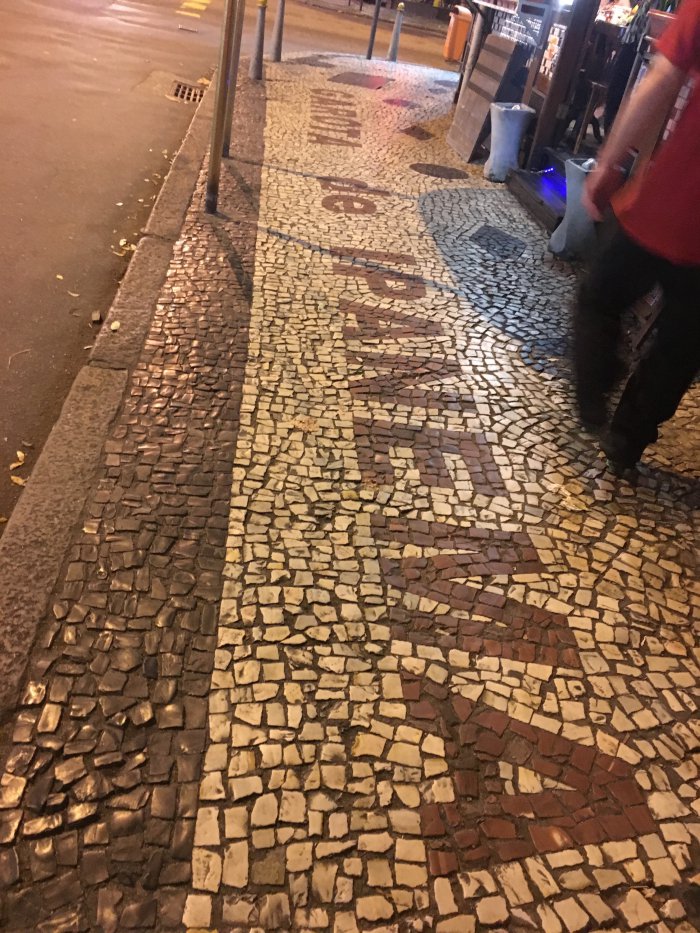 9/12/2016
2016.10.13