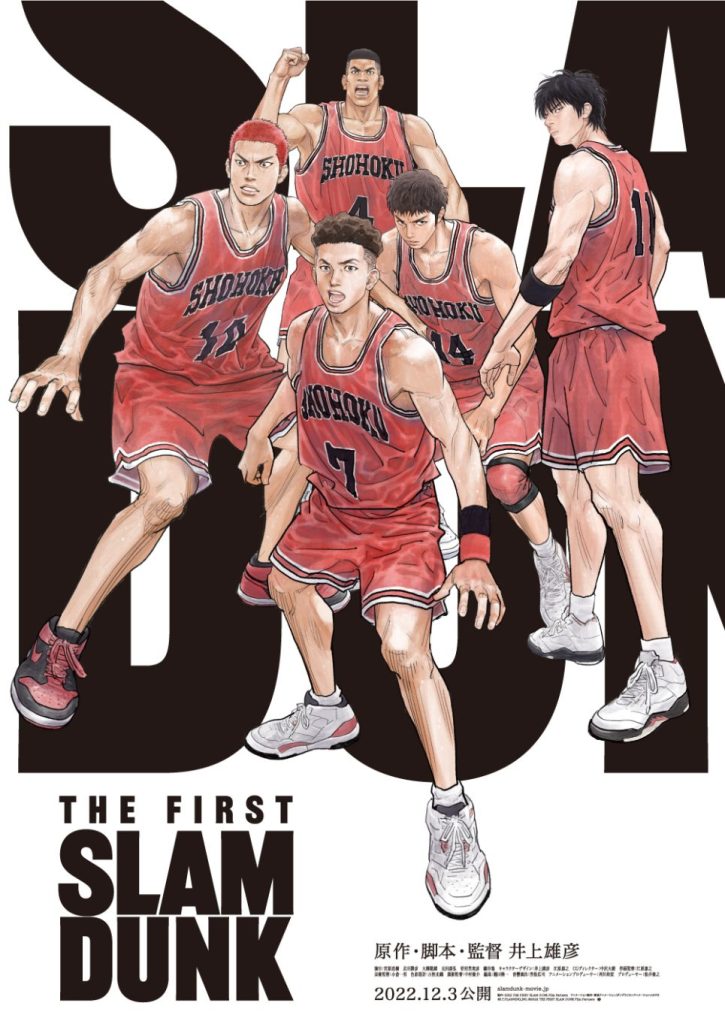 THE FIRST
It's been several years since we started production on the movie, and we are
finally getting close to completion. It feels like we have been able to
make something new thanks to the long journey we have made together.
From 1990 – 96 when it was serialized, through the long months and years
leading up through today. I am grateful to everyone who read the series in
Jump or as graphic novels; who watched the TV anime; and also those who
discovered it not in real time, but afterwards.
My number one source of encouragement during the initial publication was
reading the thoughts and feelings of the fans contained in the letters that
my editors forwarded to me. In all honesty, I was still young in my career
at the time and most of my gratefulness was directed towards the fans.
My perspective has broadened over time and now I appreciate a wider range of
people than before. There are many people involved throughout the process
of delivering the manga and anime from the creators out to everyone. I am
very thankful for all of them.
I don't think there has been much chance for people to hear how I feel about
my own characters. To pull back the curtain a bit… I feel like the
characters have continued to live inside me even after the series ended.
Every time I published a new print run or illustration collection, they were
summoned from wherever they were. They changed as though new life was
breathed into them. They never age, but they feel very much alive.
Mixed in with that, I have discovered more aspects of the characters as I,
myself, have aged. I have slowly gathered more notes every time I discover
things like a piece of their personality or a new facet of them.
They have evolved. A long, long 30 years ago there were perspectives that I
could not see, as well as perspectives in the weeklies that had been there
all along that I was not able to illustrate.
I can say that this movie was drawn from a new perspective that was born of
all of these coming together. I approached this movie with the hope that it
would have a new life of its own. As when drawing a new illustration of the
characters, or when meeting someone for the first time even after having
illustrated them numerous times.
A new Slam Dunk for those who are new to us.
A familar, yet new Slam Dunk for those who are not.
I would be delighted if everyone were able to relax and enjoy it as such.
At long last all the staff are in the midst of surmounting the final hill
leading to the end of production.
Takehiko Inoue
2022.10.20